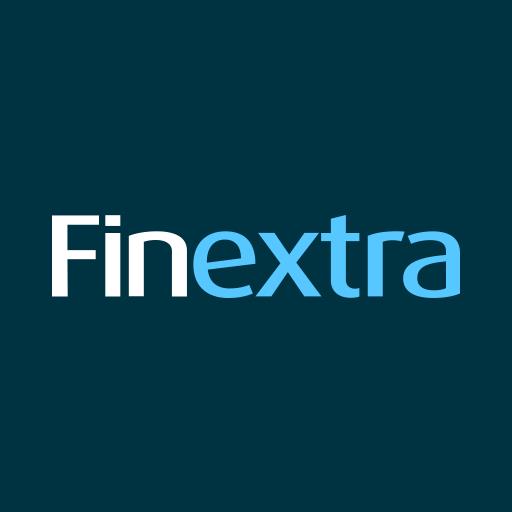 Fragma launches its blockchain metaverse, rewarding users with tokens for social mining, which means any action on the platform, including commenting, liking, and sharing. Fragma empowers content creators to monetize their activities by including Augmented Reality-powered ads, while enabling advertisers to target a wider audience through relevant posts.
The metaverse encourages bloggers and other content creators to launch contests, photo quests, and other activities with incorporated GameFi elements. The metaverse will be distributing all ad revenues in native tokens among users based on their popularity and activity.
Fragma leverages AR technology to streamline online product placement with the incorporated AI targeting relevant bloggers and users to incorporate products into their content. Companies joining the metaverse can create 3D versions of their products that influencers can include in their posts, offering both parties financial incentives. Each side is protected with smart contracts, ensuring that both parties fulfill their responsibilities before payday. The incorporated AR content can be used for geo-targeted ads, enabling users to change the products or labels they promote based on the viewers' location.
Fragma also offers an NFT marketplace, empowering users to create, sell, exchange, or rent NFT collections for a gamified user experience. Fragma applies DAO governance principles, keeping the metaverse free of bots and fraudsters.
"Fragma is revolutionizing the metaverse for the new digital age," says CEO Vadim Onishchenko, "Social Media users today are generating wealth for the platforms with the content they post regularly, when they could be generating wealth for themselves."