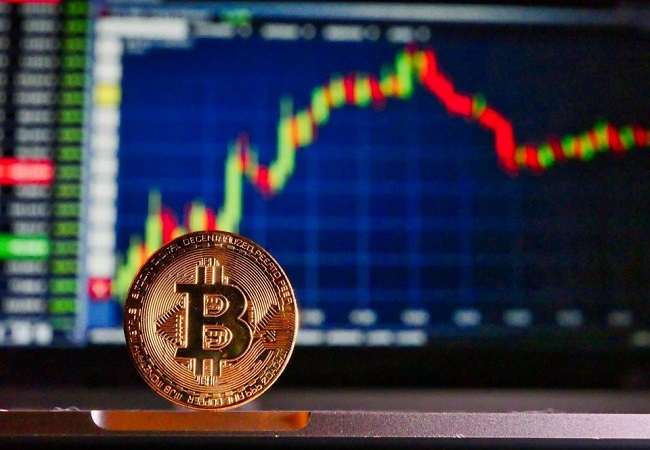 New Delhi: Amid the different theories circulating around the future of cryptocurrencies in India, the Global market has suffered a fall of almost 6.50 percent in the total market capitalisation. The crypto market is sawed a huge sell-off during the midnight trading session. Bitcoin went on to plunge by more than 15% and Etheruem went on to follow the BTC's lead.
Altcoins like Cardano and Ripple's XRP also plunged by more than 20%. Gaming token and meta coins are the hardest hit coin as Sandbox, AVAX, Decentraland and others have all hit more than 30% losses.
The market saw some small attempts of recoveries but the question still remains that how deep can it go.
Why is the market crashing?
Almost all of the altcoins have given the red indexes, Eth was expected to smash the $5000 levels but crash restricted the rally and hence the target appears to be very difficult.
Ever since Evergrande announced that it was unsure about its financial condition the crypto market saw a nose-dive. Bitcoin price slide down below the $50,000 mark for the very first time in the last 2 months. ETH saw a breach of the $4000 price level which it sustainably firmly amid the multiple pullbacks.