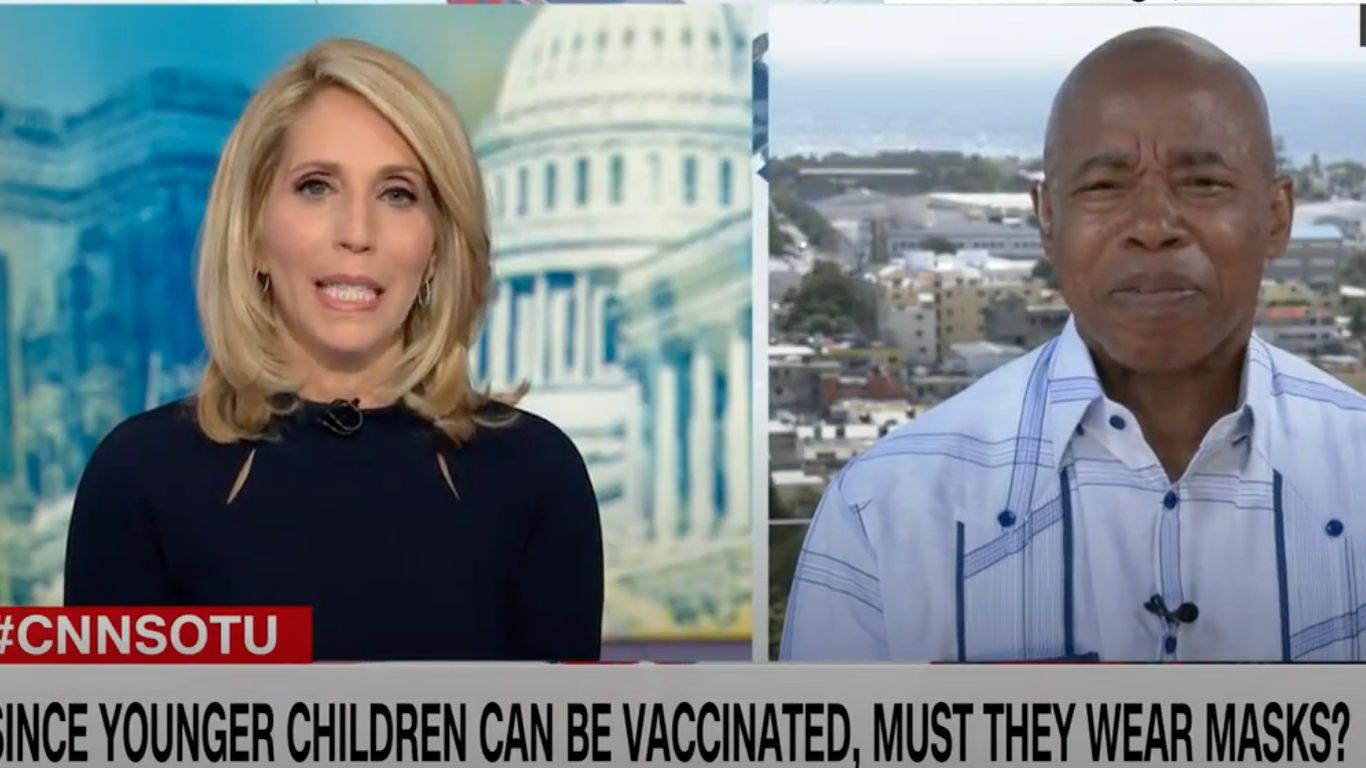 Eric Adams, the newly elected mayor of New York City, told CNN's "State of the Union" Sunday that his plan to receive his first several paychecks in bitcoin is intended to encourage New York to become a "center of innovation."
Catch up quick: Last week Adams, tweeted that he would take his first three paychecks as mayor in the form of bitcoin, adding that New York City "is going to be the center of the cryptocurrency industry and other fast-growing, innovative industries!"
The big picture: Adams later told reporters that exploring the option of bitcoin payments could lead to giving New Yorkers a "a choice of how they want to receive their paychecks," according to Bloomberg.
He added that some in the blockchain community see the city as overly bureaucratic, but that he wants to make it a hub for new technologies, per Bloomberg.
What they're saying: "We're going to look at it and we're going to tread carefully. We're going to get it right," Adams said of his intent to explore using bitcoin for paychecks.
"This is the center of innovation, self-driving cars, drone development, cybersecurity, life sciences. And so when I talked about blockchain and bitcoins, young people on the street stopped and asked me, what is that?" he added.
"I want to make sure that this city becomes a center of innovation, no matter what that innovation is."
Adams was sanguine when asked to respond to criticism of his decision, noting that he is using his personal funds and that "volatility is part of some of the investments that we make."